It isn't easy moving. Do we even have to go through the first few points of looking for a home, making sure the house won't cost you too much, applying for a mortgage, making sure that the house is perfect and so on? There's still more to do here. Like when you ACTUALLY have to move. For the people who live alone, they're going to have to call on some friends to help them move their things and maybe hire a moving company. For those who live WITH their friends or family, then it'll be easier.
Before any of that happens though, and before you explode out of stress, here are some tips for moving.
Change the locks
You really don't want a stranger with access to your new home. Especially if you have kids or valuables. Even if you had neither, are you really okay with a random person being able to access your new home all they want? Change the locks.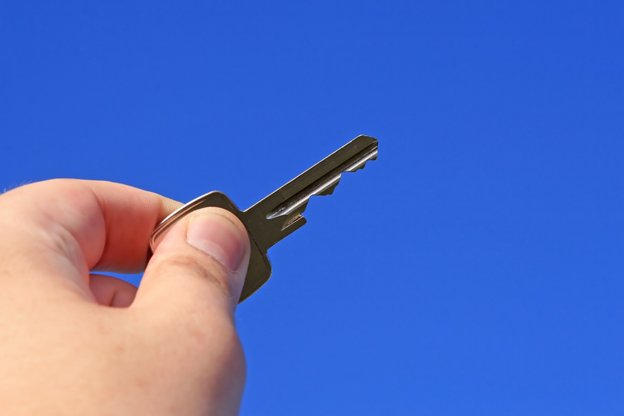 Update your address
To everything that needs to be documented somewhere and even on some of your personal information, change and update your address. The next time you have something ordered, the shipping company might get a confusing experience if they deliver to your old home.
Check for leaks
The home inspector should really be the one doing this but it never hurts to check it yourself. Look around and peek into the spaces that might be hidden and unnoticeable. Check for leaks and if there are nay, do the necessary steps to fix that.
Change the toilet seats
This is more of a hygiene thing but it DEFINITELY needs to be done. You never really know what kind of illness the last people who used that toilet had. Do you want to sit down on that seat with your bare butt touching it? No, you certainly do not.
Check smoke alarms and carbon monoxide detectors
You are never to sleep in your home if these aren't there. Check if they even exist in the new home and if not then you make sure you do something about it.
Find your beaker box and shutoff valves
You don't want to be caught in a situation where the pipes suddenly burst and gushes water everywhere and then not knowing where they even placed the main water shutoff. That's like a recipe for a horror or a thriller movie. Avoid that by looking for these two before you move into the house.
Clean the closets and cabinets
Better start now. Knowing some of our habits, we wouldn't be cleaning that for at least another couple of years. But if you're the type to like cleaning (or have a wife who does), then you won't have a problem. Clean them anyway.
Tackle major maintenance tasks
This is probably where you SHOULD tackle them head on before you would be forced to do so in the end while you're stressed and busy with something else.