All businesses must adhere to employment legislation when running their operations in the country, and it does not matter how big or small the company is. It is often much trickier for small businesses to ensure they comply with all the legislation, as more prominent companies will have a dedicated HR department to look after this aspect of operations. If you are a small business owner and unsure about how employment legislation affects you, below are some of the critical points you need to look at to ensure you comply with all the laws and legislation in place for employment.
You Need To Register As An Employer
If your company has not already done so and it is based in the UK, for example, you will need to ensure that you register in the UK as an employer with HMRC. The same goes you're your business is based in another country. It is crucial to register as an employer. You will need to do this before you start paying the salary of your staff members, and it will ensure you have PAYE set up so your employees can pay the correct tax on their income.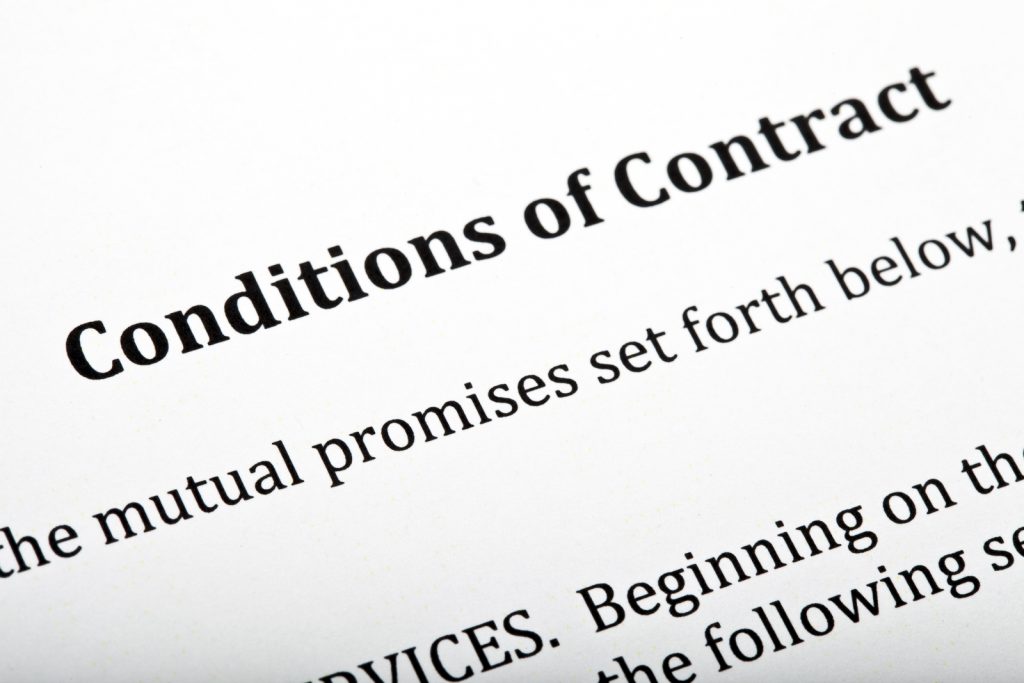 A Statement Of Employment
You will also need to provide all employees with a statement of employment or a contract, and you need to do this within two months of their start date. Employment contracts can be tricky, and if you want to change an existing employment contract with an employee, you may need them to agree to the changes first. If this is something you are looking at, you may need to consult with employment law advisory services to ensure you adhere to the law and not potentially face a lawsuit for doing so.
Working Hours & Holidays
You will also need to define the working hours for your employees and pay them the minimum days of annual leave if they are in full-time employment. If your employees work for more than 48 hours a week over 17 weeks, they will also have to opt-out of the working time regulations, which they need to do in writing, and you will need to keep a record of it. There are also other aspects to consider as you need to pay maternity and paternity leave, and you may also wish to offer sick pay.
Pensions
For businesses based in the UK, you will also need to provide a pension scheme to all employees to adhere to the Pensions Act 2008, so employees start saving for their retirement pension. As an employer, you will need to contribute a minimum of 3% of their salary, while your employees must contribute 5%. The percentage of the contribution can vary depending on which country your business is located.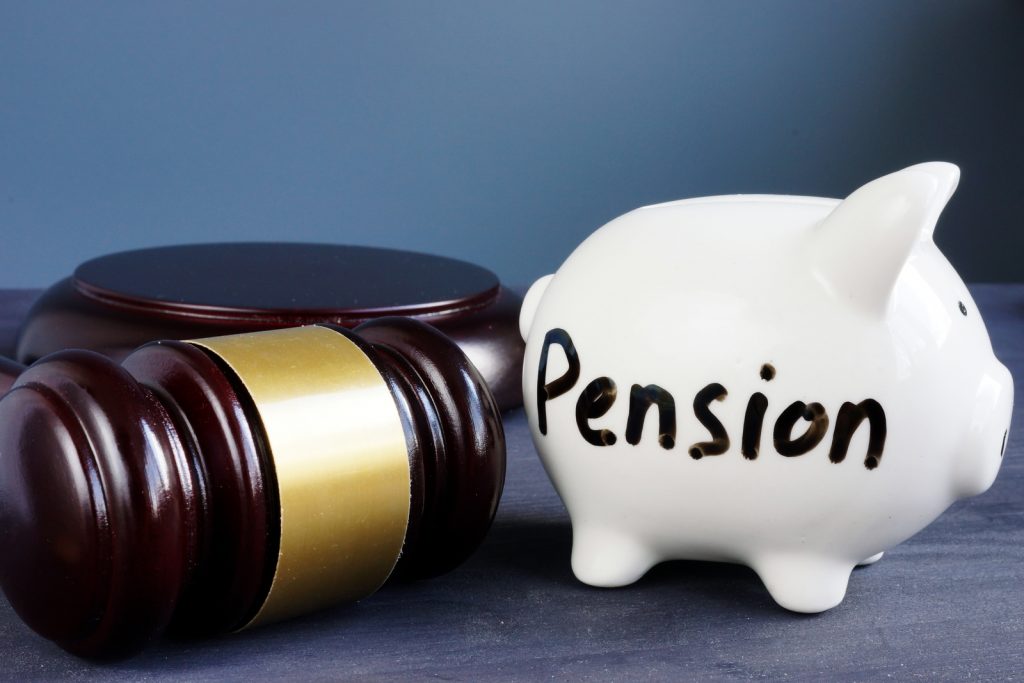 These are just a few of the aspects you will need to consider when your business starts to employ people, and there are lots more besides. With so much to take on regarding employment legislation, you will need to consider one of two options to help you out unless you are an expert. Firstly, you can employ an HR professional to help ensure your business complies with all the employment legislation. Secondly, you can outsource this aspect of your business to a reputable company. Whichever way you decide to go, adhering to the law is essential, and failing to do so can be highly expensive for your business and create many headaches for you that you could have avoided.