If you are building your dream home, or like to carry out home improvements, there is a lot to consider; construction work is very dangerous and safety should always be at the forefront of your mind. In order to help you stay safe, here are some building do's and don'ts to note.
Do Think About Safety
There are often accidents when people carry out building work at home, so you should always be looking for potential risks. Working with power tools above ground level does present a real risk. Always put tools away when you have finished with them. Always wear eye protection when using power tools and if you are working with heavy materials, wear steel toe cap boots to protect your feet.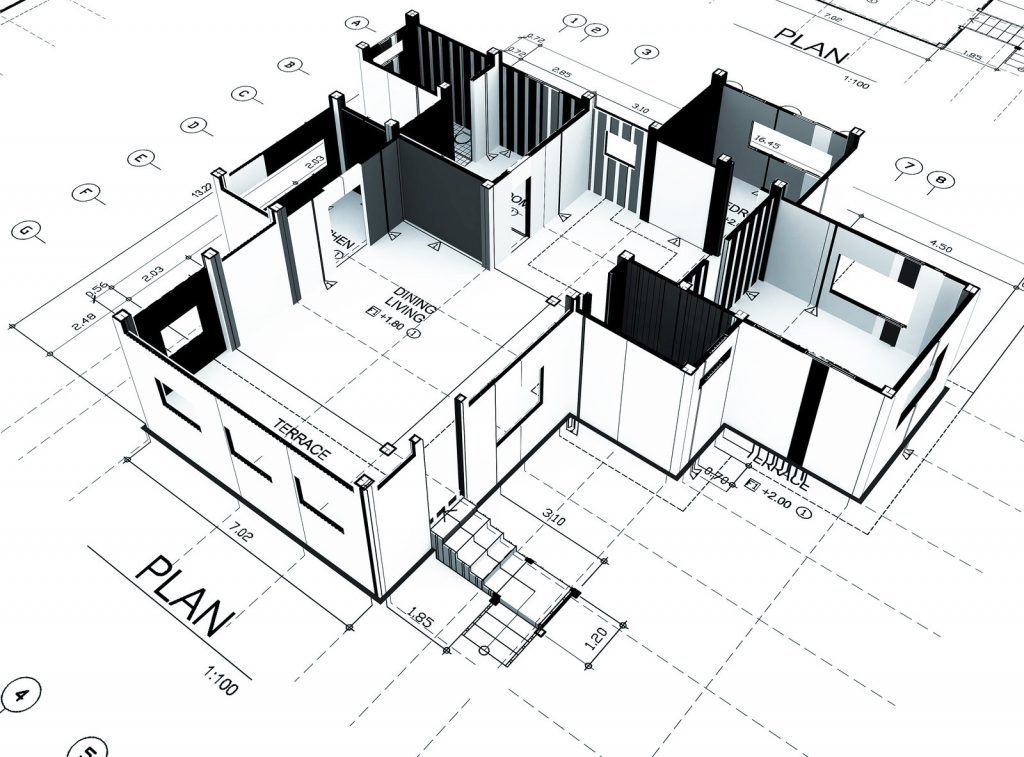 Don't Start Without A Plan
Whatever the project, you should create a plan, as this ensures that you fully understand each step of the process. Preparation is everything with any home improvement project and if there are any potential issues, the plan would reveal that.
Do Make Sure You Have The Right Tools
When planning a home improvement project, it is important to create two lists – one for materials and one for the tools & equipment. With the local Ipswich builders merchants or the one your area has, you can order everything via their website. If there is a power tool that you don't have, you could also hire it for the day or the weekend.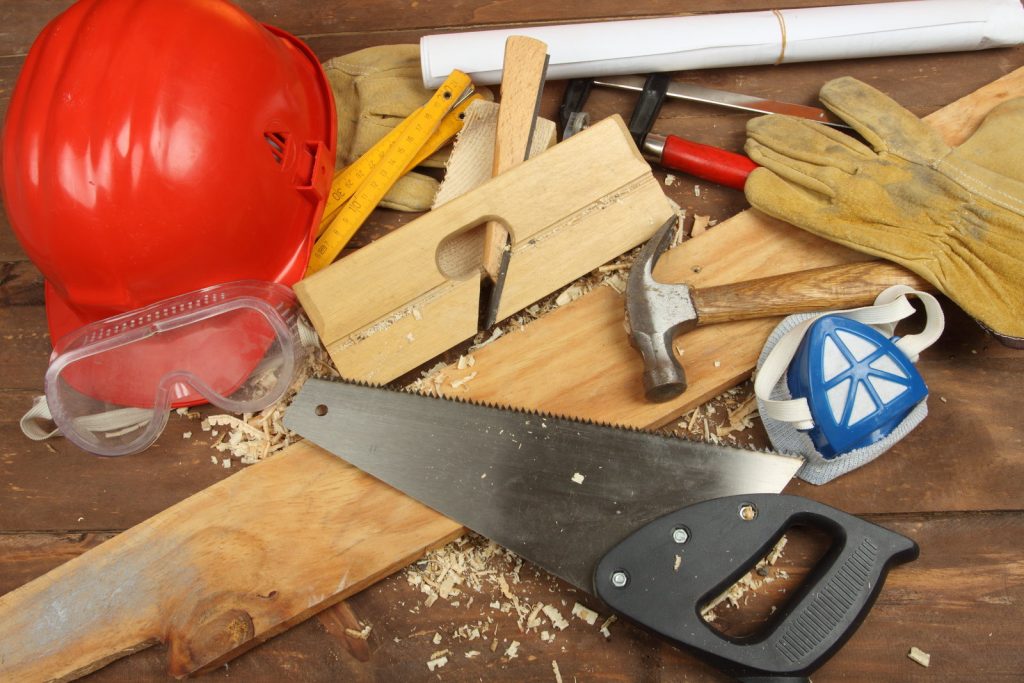 Do Buy Your Materials At Trade Prices
Wherever you live, your local builders merchant has everything you need; this is the business that supplies local builders at trade prices, and they offer the trade discount to all customers. Once you have forged a working relationship with your local builders' merchant, they will always be ready to deliver whenever you have a project on the go. Not only that, but your friendly building supplies company are always ready to offer advice as well, regardless of the project, and they have a wealth of building experience to draw upon.
Don't Forget YouTube
If you are planning a project and are unsure how to go about it, there are YouTube videos that give you step by step instructions. People have built houses with zero construction experience, thanks to video tutorials. You can rewind and watch it again until you are sure you know what to do.
Don't Omit Planning
Planning is a vital component when doing a DIY project; you need to know what materials and tools are needed, the total cost, and the processes. Ask any seasoned tradesman and he will confirm that without a plan, things will go wrong and for the time it takes, creating lists is the best way to ensure there are no nasty surprises along the road.
More and more homeowners are putting on their tool-kit belt and making improvements around the property and with the above advice, you should be able to plan and implement top quality projects.