When your company has a website, you will need to ensure that you market it correctly to drive traffic to it and help you increase sales. SEO is an excellent way to do this, but this takes time before it starts work, so if you need to generate sales quickly, you may want to consider paid advertising online.
Paid advertising can be highly lucrative when done correctly, and it can show you an excellent return on investment. Below are some of the various platforms that offer paid advertising you may want to consider using for your business to help drive traffic and make it a resounding success.
Advertising On Google
Google is one of the most popular platforms for paid advertising, and they have a variety of different types of ads available. You can even get Google Ad Grants ideal for charities and other non-profit organisations. There's a Google Ad Grants agency for nonprofits that can help you. Some of the various types of ads you can use include:
Video Ads
Text Ads
Responsive Search Ads
Dynamic Search Ads
Image Ads
App Promotion Ads
Shopping Ads
This form of advertising can be lucrative for a business, but you can also waste a lot of money with no returns if you do not understand what you are doing. You can get a lot of support from Google for this, and you can also consider using the services of a reputable digital agency to set up and monitor your campaign. Using an agency will help you maximise your profits and ensure your campaigns run smoothly.
Facebook Advertising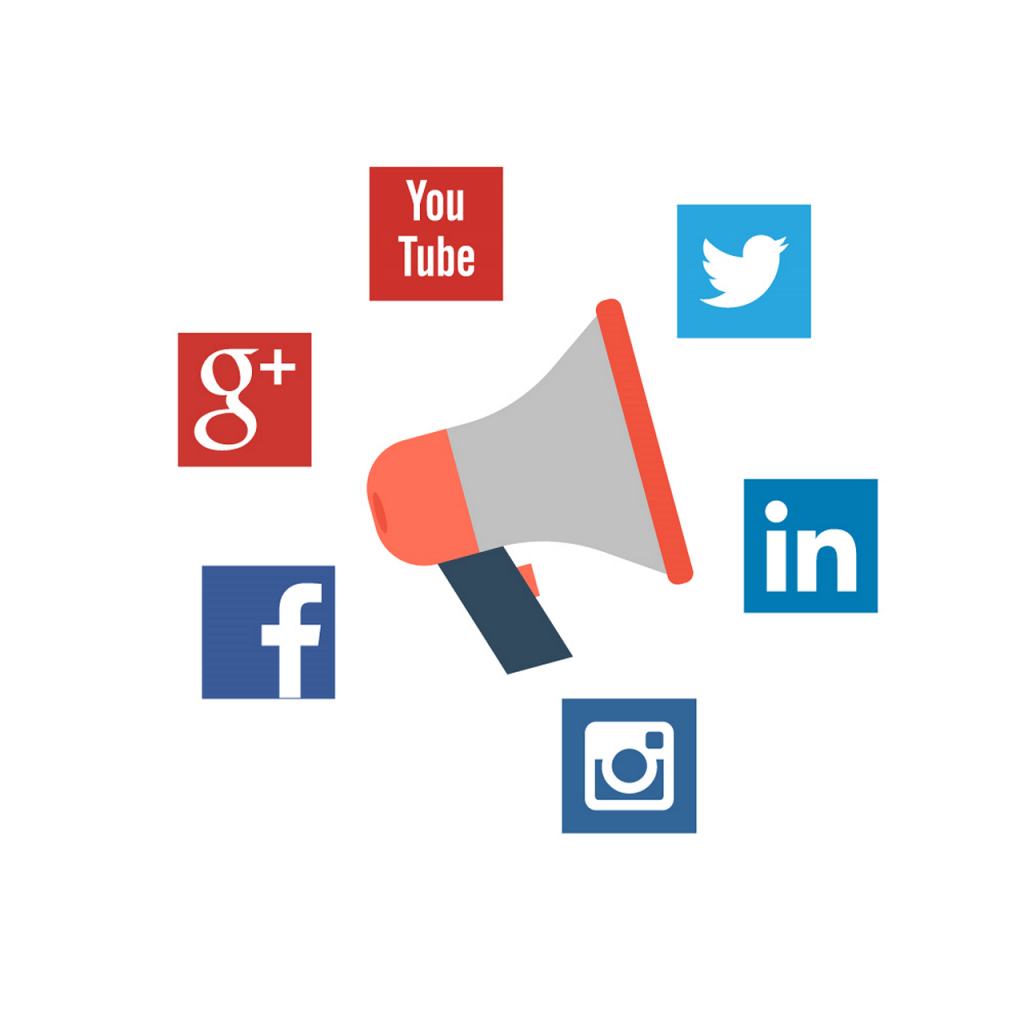 Another platform you may want to consider using for paid ads is Facebook, which boasts two billion active monthly users, so it offers enormous potential. As with Google, you can utilise various types of ads for your campaign, including text ads, video ads, image ads, and others. You can also use laser-like precision to target your audience using their age, sex, location, likes, dislikes, jobs, hobbies, religion, and other variables. It is also best to have someone with experience setting up and running the campaigns for you, so you may want to use an expert digital agency to do this for you and ensure you see a return on your investment.
LinkedIn Advertising
When you are looking to target other businesses rather than end consumers with your ads, you may consider using LinkedIn, a professional business networking platform. LinkedIn has similar types of ads as Facebook and other social media platforms, and you can use similar metrics to target your audience. However, you can get your ads in front of the decision-makers of the business, so you have a higher chance of converting them when you target the correct audience for your business. Investing in this type of advertising may be ideal for your business and can help you see a significant return on your investment, so it is worth considering.
These are a few platforms you can use to advertise your business, but there are plenty more besides, including Instagram, TikTok, and Pinterest. Consult with a reputable digital agency and see what they suggest, and you can take your business to the next level.