No matter what material you currently have on the floors of your home, there will come a time when it starts to look tired and worn out. When this happens, and you are looking to replace it, there are many available options when looking for quality flooring materials for your home.
Below you will find some excellent options that you may wish to consider for your house's rooms to transform it into a warm and inviting place.
Some Factors To Consider Before Choosing Your Flooring
Before you look at the different available flooring options, there are some factors you will need to consider first. A significant one is whether you have pets in your home, as although you may like the look of wooden floors, they are not so suitable for cats or dogs. You will also need to think about the amount of foot traffic the rooms in your home get and select an appropriate option for each. Many flooring suppliers can give you excellent advice on these subjects and offer you suitable options that will meet your requirements if you ask them.
Hardwood Flooring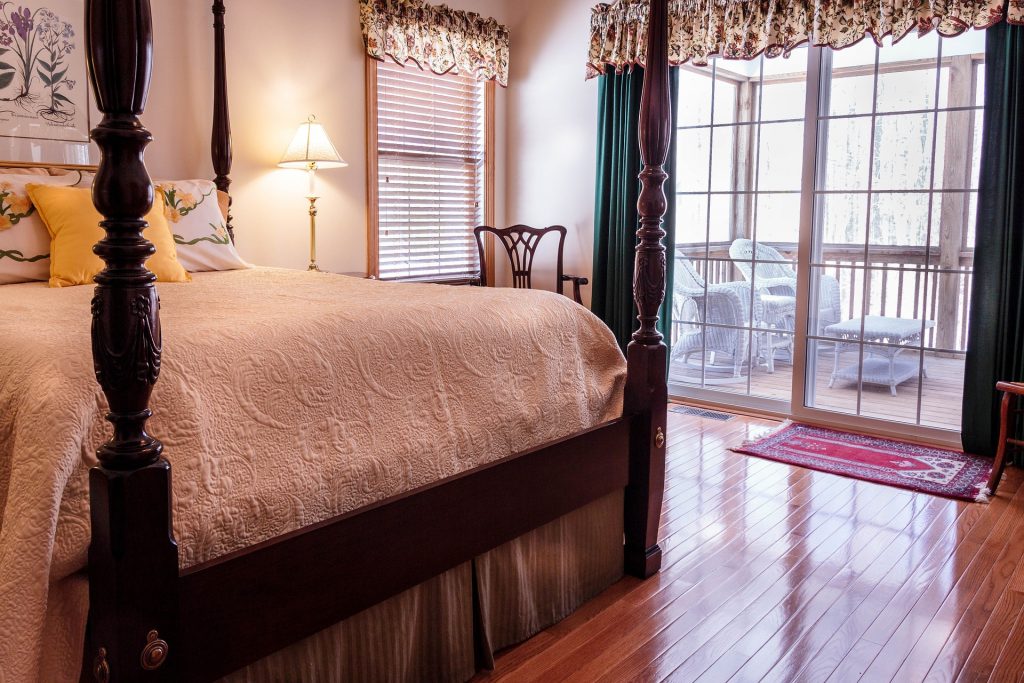 An option popular with many homeowners is solid hardwood flooring, which has a beautiful look and is also hardwearing. There are many different colours from which you can choose, and you can also select from various designs rather than having straight wooden boards in your home. However, this is one of the more expensive options, but if you take excellent care of your wooden floors, they can last for a long time. They are also a perfect option if anyone suffers from allergies, and you can easily keep on top of the dust with a quick sweep of the floor every day.
Cork Flooring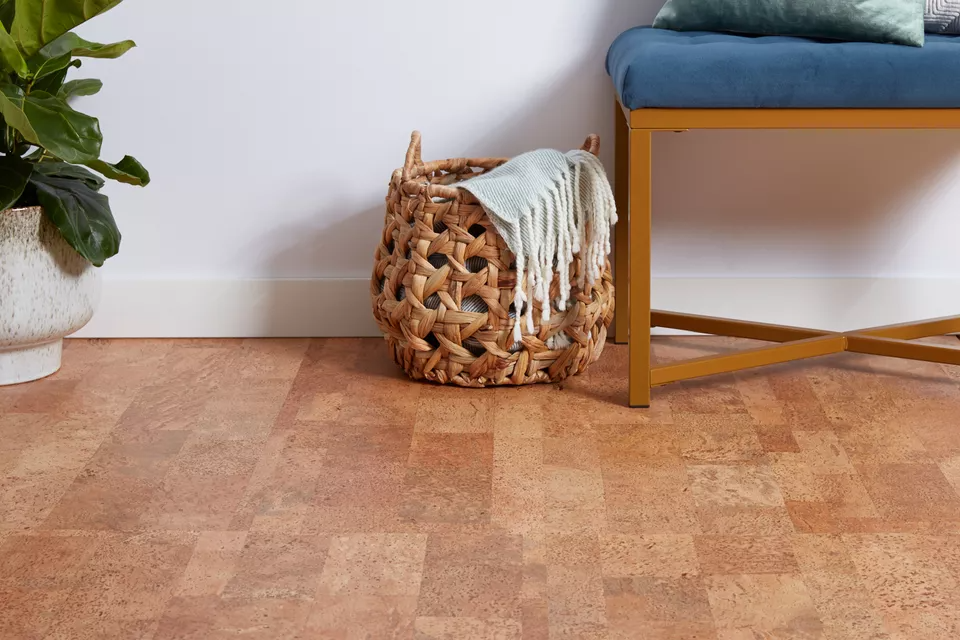 More water-resistant than hardwood, cork is another great option, especially when you are someone who's eco-conscious. Cork is sustainable as it's only made of the bark of a cork oak tree, thus the tree doesn't have to be cut. Comfortable to walk and stand on, it can withstand stain, cracking and other damages that hardwood are prone to. Cork is also perfect for those with allergies as it's resistant to mildew and mould, among others. You may want to check out Market Timbers cork wise flooring to learn more on how this type of flooring can be beneficial to your home.
Carpets
Carpets have been a popular option with many people for years, and they are available in a variety of price points, designs, and colours. The more durable the carpet is, the higher the price tag, and it is worth investing in quality carpeting for the areas that receive a lot of foot traffic. Carpets are also suitable for pets, which means your four-legged furry friends won't slip on the floor. However, carpets are susceptible to stains and require regular vacuuming. With so many options available, it is easy to find a suitable carpet for your home at a price you can afford, without having to do too much searching.
Floor Tiles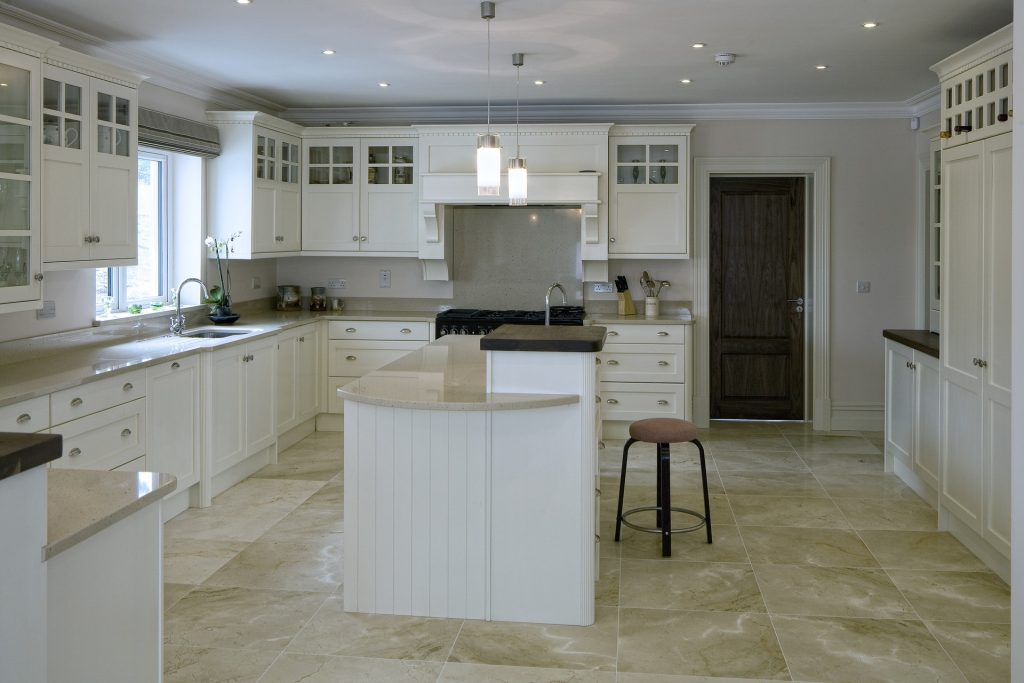 Another option which many people go for when looking for flooring in their home and is perfect for living in a hot environment is floor tiles. These are also available in a wide variety of different designs and colours, and they are simple to look after and can last for many years. The higher quality the floor tiles, the more expensive they will be, but they are resistant to staining, and they make it easy to clean and keep on top of the dust in your home.
There are plenty more flooring options you can choose from, but these are three of the most popular ones that people use in their home. You will want to do some research, shop around, and choose a long-lasting flooring material, which will mean you do not have to replace it for a long time to come.